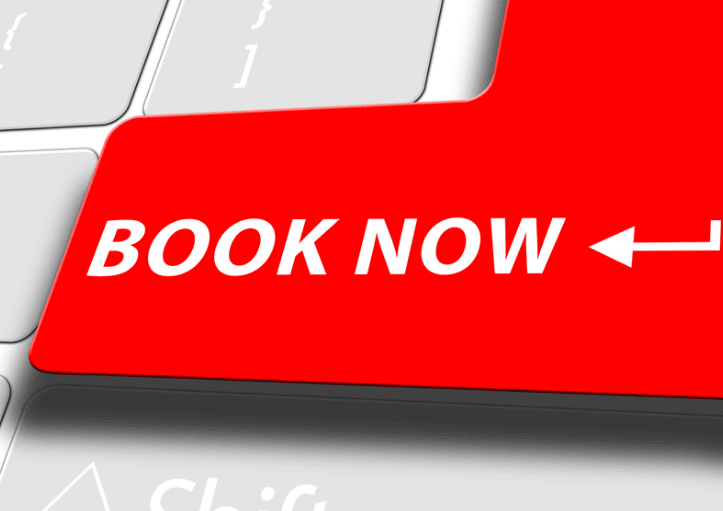 We are thrilled to introduce our latest service – online booking for sample collections, coupled with the convenience of the BattLab free courier service. This new feature is designed with one primary goal in mind: to save you valuable time and effort, so you can focus on what you do best – providing exceptional care to your furry patients.
Streamlined Booking Process
Gone are the days of making phone calls. With our user-friendly website, booking sample collections is now as easy as a few clicks. Simply fill in the form, select the desired date, and our dedicated team will take care of the rest.
Efficiency Redefined
We understand that every moment in your practice counts. That's why our online booking system is meticulously designed to ensure a seamless experience. No more waiting on hold or coordinating schedules – with just a few clicks, your collection is scheduled, and you can get back to what matters most: providing exceptional veterinary care.
BattLab Courier Advantage
In addition to our online booking feature, we are proud to offer our trusted courier service. Our experienced team is committed to reliable and timely sample pickups, ensuring that your samples reach our laboratory promptly and securely. With BattLab, you can have full confidence that your samples are in safe hands.
Our Commitment to Excellence
At BattLab, we continuously strive to innovate and enhance our services to meet the evolving needs of the veterinary community. Online collection booking is just one of the many ways we are dedicated to providing you with the tools and resources to excel in your practice.
Get Started Today
Experience the ease and efficiency of online collection booking and the convenience of the BattLab free courier service. Take advantage of this new feature: Veterinary Laboratory UK | Diagnostic Services (battlab.com)
Should you have any questions or need further assistance, our dedicated team is here to help. Feel free to reach out via admin@battlab.com.
We are sorry that this post was not useful for you!
Let us improve this post!
Tell us how we can improve this post?