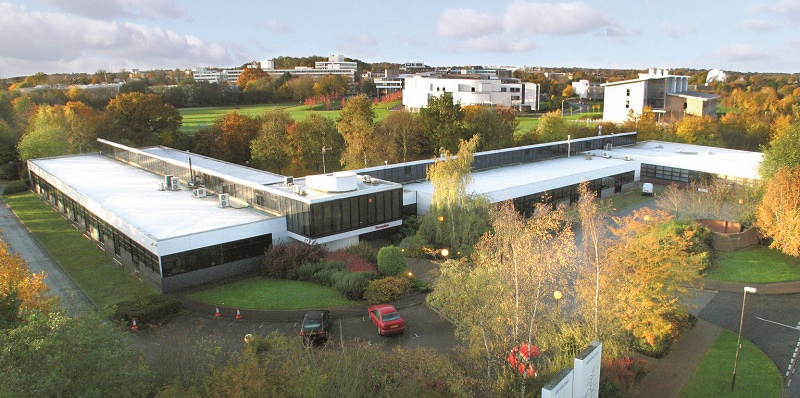 Batt Laboratories Ltd has been founded by Professor Roger Batt BVSc, MSc, PhD, FRCVS, Diplomate ECVIM-CA who has an international reputation in veterinary internal medicine and has held senior posts in academia and industry. He is particularly well known for his clinical research which has led to the development of novel diagnostic tests and advances in the management of gastrointestinal diseases in small companion animals.
In February 2015 BattLab partnered with the LABOKLIN family, a business owned by Veterinarian Dr Elisabeth Müller. This partnership has brought new investment to BattLab, the laboratory doubled in size and the range of tests offered by BattLab has been greatly increased. With hundreds of Veterinarians and skilled technicians operating in twenty-five countries globally, large investment in research and development and access to cutting edge technology has meant BattLab has gone from strength to strength.
Our professional team of Board Certified Veterinary Clinical Pathologists offer a high quality and rapid in-house cytology service.
All of our reports are routinely accompanied by expert Veterinary advice, and our clinical pathologists are readily available to discuss results or provide further advice. We are happy to quote for any diagnostic test and always welcome feedback so we can ensure we provide the service you want.
Here is what one of our customers says about us:
We've been using BattLab for laboratory services since Roger Batt started the business, many years ago now. We have built up a relationship with their team and have picked the BattLab vets' brains many times! The improved accuracy of their results, compared to those of a small in-house machine, is unquestionable. However, we particularly like the personal friendly touch that we get from BattLab, and the fact that we can speak to a person there easily, without sitting on hold for hours. On occasion, BattLab have even phoned and personally alerted us to a result that really concerned them, which has meant we have been able to get that pet in to re-check it or start it on potentially life-saving treatment at the earliest possible opportunity. That impressed us. With the lab being so geographically close, we're also able to drop-off additional samples before or after the daily BattLab collection. We look forward to a continued excellent working relationship with BattLab.
Elly Pittaway Broad Lane Vets (2017)