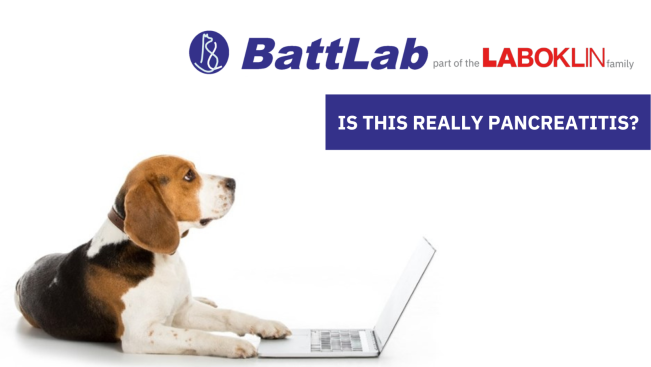 We are thrilled to invite you to our upcoming FREE webinar, where we will delve into the intricacies of diagnosing Pancreatitis. Led by Dr Jennifer von Luckner, an EBVS Specialist Dipl. ECVIM-CA, this session promises to be an enlightening exploration of a critical topic in veterinary medicine.
Webinar Details:
– Topic: Is this really Pancreatitis?
– Date: 31st October 2023
– Time: 18:00
– Duration: 45 minutes
Pancreatitis, often diagnosed based on elevated lipase levels, is not always as straightforward as it seems. Dr Jennifer von Luckner will dissect real-life cases to demonstrate that elevated lipase levels alone do not necessarily confirm a Pancreatitis diagnosis. This session aims to equip you with a deeper understanding of the nuances involved in accurate Pancreatitis diagnosis.
Key Takeaways:
– Recognising the limitations of elevated lipase levels in diagnosing Pancreatitis
– Identifying crucial indicators for accurate Pancreatitis diagnosis
– Steps to take when faced with diagnostic uncertainty
Registration:
Secure your spot today by registering here. After registration, you will receive a confirmation email with a link to access the webinar. Even if you are unable to attend the live session, a recording will be sent to all registered participants afterward.
Don't miss out on this invaluable opportunity to enhance your diagnostic skills in Pancreatitis cases. We look forward to having you join us for this enlightening session.
We are sorry that this post was not useful for you!
Let us improve this post!
Tell us how we can improve this post?