Transitional cell carcinoma (TCC) is the most common malignant tumour of the canine urinary tract.
DNA sequencing of TCC tumour cells identified a mutation of BRAF gene V595E in 65-85% of cases depending on the study.
Examination of BRAF-variant V595E
Specificity 100%
Sensitivity ~ 70%
Sample material
Urine sediment
Cell-rich smears (without cover slip)
Solid biopsies
Paraffin material
Strengths
This test can be performed on the pre-stained cytology smears already submitted to the lab.
A positive result will definitively confirm the diagnosis of TCC.
Limitations
False negative results may occur, therefore the absence of the mutation should not be used to rule out TCC as differential.
Indications
BRAF mutation analysis is recommended when cytology or histology are unable to provide a definitive diagnosis due to one of the following reasons:
mild signs of cellular atypia, especially if associated with inflammation
poor cell preservation
very thick smears
histological biopsies with artefacts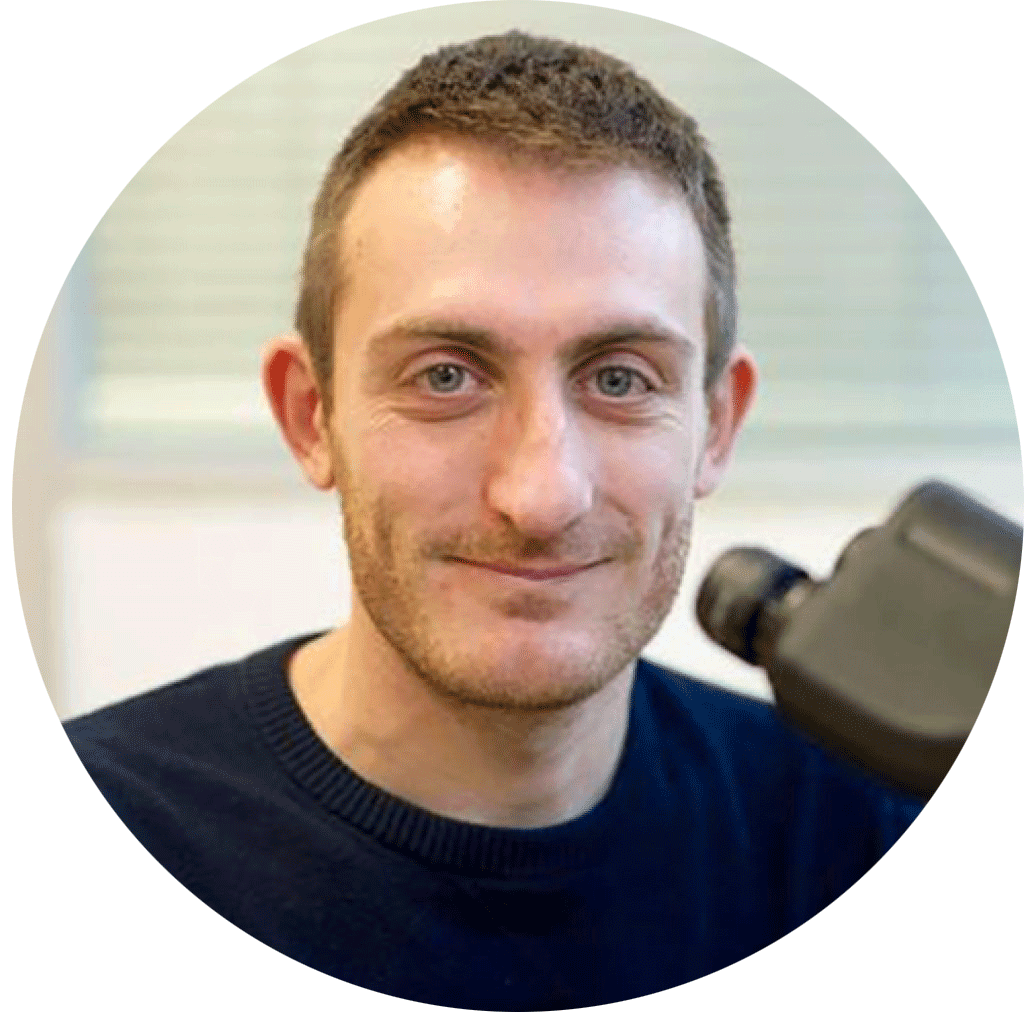 Professional advice
Our specialists can be easily reached by phone or email to discuss difficult cases and to provide any advice you may require.
Francesco Cian
DVM, DipECVCP, FRCPath, MRCVS,
RCVS Specialist in Veterinary Clinical Pathology
Pathologist
Please feel free to contact us if you need any further information.